Book Publishing – Questionnaire
For a free quote, strategy planning session or to find out more about how to publish a book we would love to talk with you.  Fill out the form below so we will be prepared and fully understand how we can help you publish your book.
We help individuals, like you; realize the dream of becoming a published author.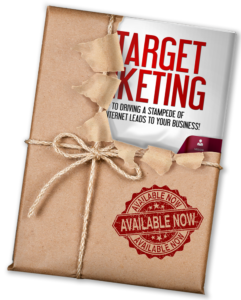 Full-service publishing for print and/or e-books
Hardback and paperback options available
Customized Website to Promote your book
Enhanced promotion
Affordable
Quick turn around solutions for writing and editing
Beautiful front and back cover graphics
Fast, easy process for publishing & marketing
© 2018 On Target Marketing Group