Strategic Business Coaching can help you take your business to the next level.
It is true that people don't care how much you know until they know how much you care.  We here at On Target Marketing Group care about the success of each of the business owners we work with.  We deeply understand the challenges that business owners face of a day to day basis.  Through our years of experience we have been able to help business owners reach their goals.  We look forward to working with you to help you develop online and offline strategies to make your business more successful.
Find Out How We Can Start Helping You Today!
Business Coaching Benefits You and Your Business
No matter what field you're in, the principles of coaching remain the same.
In that respect, Business Coaching is very similar to sports coaching. In sports, a coach pushes an athlete to achieve optimum performance, provides support when they are exhausted and teaches the athlete to execute plays that their competition does not anticipate.
A sports coach will make you run more laps and make you work harder than you would on your own, even when you don't feel like it. A sports coach will tell it like it is and they will listen.
Fortunately, a Business Coach does many of the same things, but in a way that is focused on creating a successful business.
The role of a Business Coach is to coach business owners through guidance, support, accountability and encouragement.
Business coaching helps owners of small and medium sized businesses with their sales, marketing, management, team building and so much more.
On Target Marketing Group
We here at On Target Marketing Group understand the power and importance of Business Coaching.  Through our vast experience and knowledge and care for the local business owner we can help you reach heights you could not reach on your own.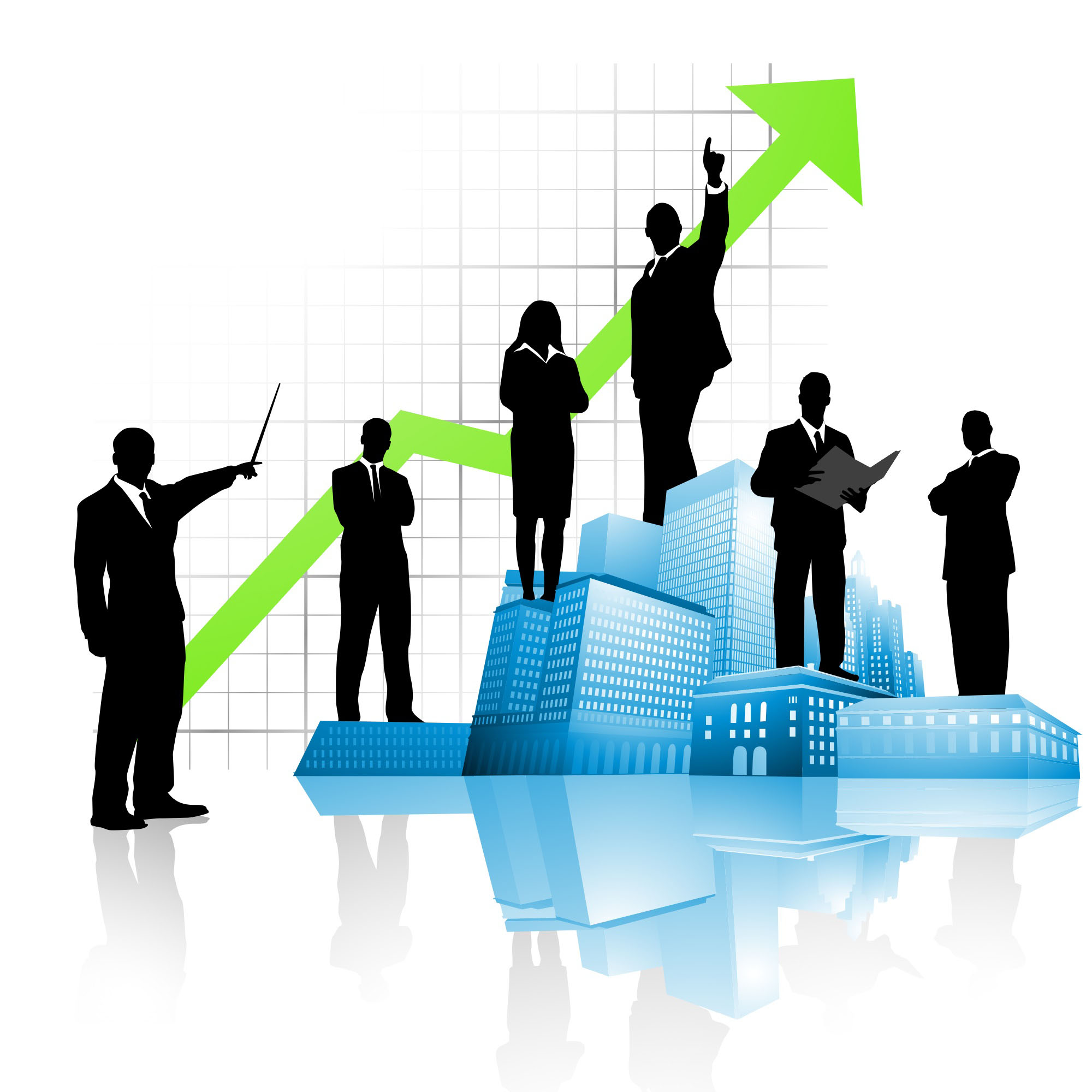 Contact us today to find out how On Target Marketing Group can help coach you and your business to the next level.
© 2018 On Target Marketing Group