Managing your online reputation plays an important role in your online marketing.
In today's world of online business it is imperative that you manage your online reputation.  Potential customers are very concerned what the online community thinks of your business.  Just a few bad reviews can negatively affect your internet marketing campaigns.  We here at On Target Marketing understand this and have solutions to help you as a business owner protect your band and name.
Find Out How We Can Start Helping You Today!
WHY CUSTOMER REVIEWS ARE IMPORTANT AND HOW THEY HELP YOUR BUSINESS
88% OF CONSUMERS TRUST ONLINE REVIEWS AS MUCH AS PERSONAL RECOMMENDATIONS.
67% OF SHOPPERS SPEND MORE ONLINE AFTER RECOMMENDATIONS FROM ONLINE COMMUNITY OF FRIENDS.
90 PERCENT OF CONSUMERS SAY THAT THEIR BUYING DECISIONS WERE INFLUENCED BY POSITIVE REVIEWS.
72% OF CONSUMERS SAY THAT POSITIVE REVIEWS MAKE THEM TRUST A LOCAL BUSINESS MORE.
85% OF CONSUMERS SAY THEY READ UP TO 10 REVIEWS.
ALMOST 9 OUT OF 10 CONSUMERS SAY THEY WOULD PAY MORE TO ENSURE A SUPERIOR CUSTOMER EXPERIENCE.
HOW DO BAD REVIEWS HURT YOU?
75% OF PEOPLE DON'T BELIEVE THAT COMPANIES TELL THE TRUTH IN ADVERTISEMENTS.
86% OF CONSUMERS WERE INFLUENCED BY NEGATIVE REVIEWS.
BUSINESSES RISK LOSING AS MANY AS 22% OF THEIR CUSTOMERS WITH JUST ONE NEGATIVE REVIEW.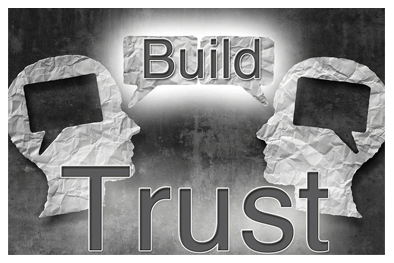 Contact us today to find out how On Target Marketing Group can help protect your online reputation.
© 2018 On Target Marketing Group