The world of video marketing continues to grow and your company has the opportunity to grow with it.
There is a huge opportunity with video marketing that few local business owners take advantage of.  Customers love videos and make buying decisions based upon videos.  They also will stay on a website longer when video is present.  We here at On Target Marketing have effective marketing strategies to help you as the business owner harness the power of video marketing.
Find Out How We Can Start Helping You Today!
Here are some important facts you need to know about the power of online videos.
90% of users say that seeing a video about a product is helpful in the decision process.
60% of people visiting your site will stay online longer if video is present.
92% of mobile video consumers share videos with others.
75% of online video viewers have interact with an online video ad  monthly.  (this can be subject to change)
46% of users take some sort of action after viewing a video ad, according to Online publishers association.
After watching a video, 64% of users are more likely to buy a product online.
1/3 of all online activity is spent watching video.
We here at On Target Marketing Group fully understand the power on Online Video Marketing.  We can help you put together a Promo Video, informational videos and ongoing video promotion.  Based upon the facts above you can see the importance of getting this started right away!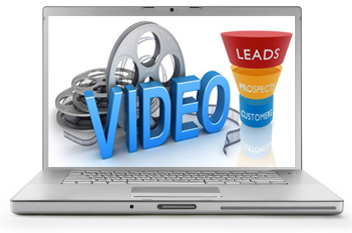 Contact us today to find out how On Target Marketing Group can help you build a powerful online video presence.
© 2018 On Target Marketing Group